World-Class Turnkey Solution Provider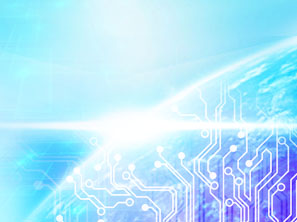 As technology continues to evolve and grow extensively, Terasic persists as a trusted service provider for today's diverse industries. Terasic is recognized globally as a leader in Electronics Design Services (EDS) that specializes in product development and design services. We have delivered advanced-technology designs and integrated service solutions to support Original Equipment Manufacturers (OEM) and Original Design Manufacturers (ODM) operating on several market sectors.
Our company's expertise in intellectual property and services provide a complete design environment that helps customers shorten their design cycle in order to accelerate their time-to-market phase. This ensures our customers lower risks and costs and also enables them to gain market advantage over key competitors. Terasic has a unique team that offers technical and multifaceted yet practical services to our clients who can depend on us to resolve any significant challenges. The keys to our success begin from attracting top talent across various engineering disciplines, to our engineering expertise in architecture, methodology and tool handling, and through our deep commitment to exceed customer expectations.
Project Examples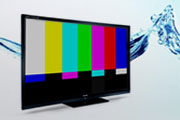 High Resolution LCD Pattern Generator
- LVDS transmitter/receiver @1.3Gbps
- Quad FPD-Link encoder/decoder
- Color and pixel mapping control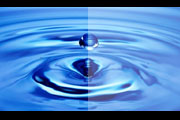 HDMI Color Correction System
- HDMI embedded color correction IP
- HDMI transmitter/receiver
- Remote control software program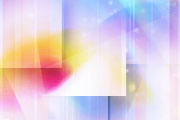 Image Processing IP
- PAL and NSTC input formats
- TTL, OLED interface
- Scalar from PAL/NSTC to full HD resolution (1920x1080)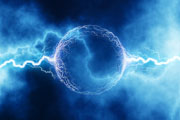 Dynamic Voltage Controller FPGA System
- Dynamic voltage controller on Stratix III device
- Interchange I/O standard with various voltage levels
- Very first ones to power-up the Stratix III device
Areas of Expertise
| | |
| --- | --- |
| | High-Speed Circuit Design up to 10GHz |
| | ASIC to FPGA services |
| | DTV and HDTV chipset |
| | Image Processing |
| | PCI, PCI-X, and PCIe Hardware/Software |
| | Telecom and Datacom |
| | Cost-Reduction System Design |