Dec 27th , 2013【 Terasic Technologies 】
| | |
| --- | --- |
| | |
| We are pleased to announce that Terasic DE5-Net board has been officially certified as Altera Preferred Board for OpenCL! | |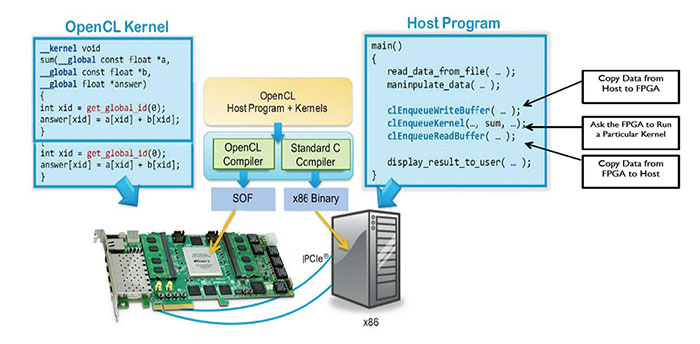 Figure 1. High-end DE5-Net FPGA Development Kit Paired with Host Computer
Since the advent of modern re-programmable ICs, FPGAs have long been touted as the next era of supercomputing. The dream, however, is still currently hindered due to present hardware description languages such as Verilog and VHDL which are too low-level for the majority of current software engineers to adopt. That's where OpenCL steps in.
Currently managed by the Khronos Group, OpenCL is a new standard in programming that takes the high-level convenience of the C programming language and applies it to the parallel nature of FPGAs. If adoption is successful, the implications could be phenomenal. According to Altera's whitepaper, "FPGAs may offer significantly higher performance and at much lower power than is available today from hardware architectures such as CPUs, graphics processing units (GPUs), and digital signal processing (DSP) units."
The DE5-Net FPGA Development Kit features a PCIe Gen3 x8 edge connector, two DDR3 SO-DIMM sockets, four SFP+ connectors, four SATA ports, and much more, allowing researchers to take complete advantage of the on-board Stratix V GX FPGA. The ability for the DE5-Net to reach maximum speeds is due to high-speed simulation of the traces within board, ensuring that the actual hardware meets theoretical goals.
As more and more real-life applications in various fields, such as pharmaceutical, bioinformatics, HFT in financial market, and others, require OpenCL implementations, we are confident that DE5-Net FPGA Development Kit is an ideal OpenCL platform that gives satisfactory results in both performance and cost.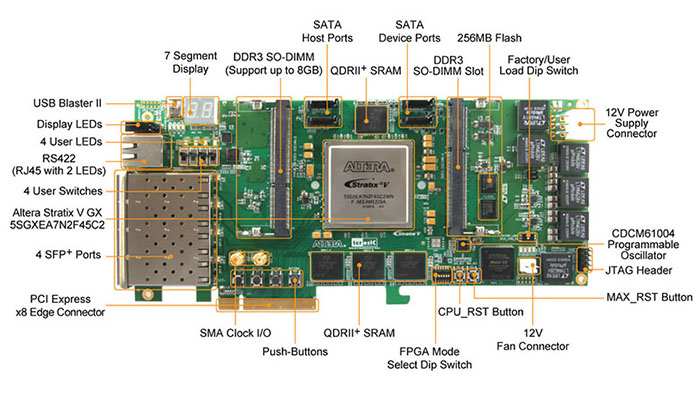 Figure 2. Terasic DE5-Net FPGA Development Kit Feature Set
To learn more about the DE5-Net FPGA Development Board, please visit de5-net.terasic.com .
To learn more about "Implementing FPGA Design with OpenCL Standard" whitepaper, please download it here: www.altera.com/literature/wp/wp-01173-opencl.pdf