[ 2012/6/21,Taiwan ]
This month, Terasic Technologies hosted a conference, which included four consecutive sessions on FPGA design. Over 120 participants all over Taiwan attended the annual conference event, which took place in Terasic headquarters, Hsinchu. Titled "LCD Display and Industrial Touch Control Conference," the event took course over the span of 6 weeks and was a huge success, with many sessions booked within a matter of hours.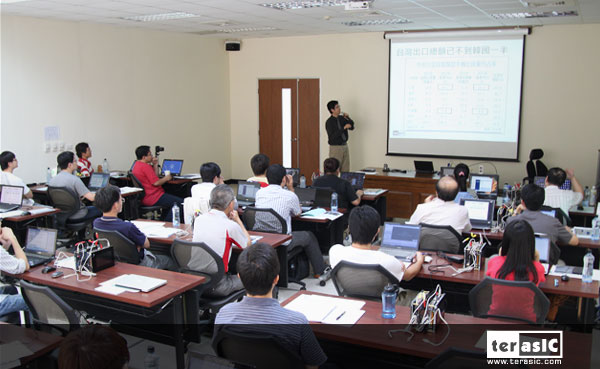 Figure 1. Terasic CEO Sean Peng introduces current industry status of FPGAs
The sessions kicked off with Terasic CEO Sean Peng detailing the current status of FPGA design and market trends. Subsequently, RD manager and video design expert Rosaline Lin commenced the courses, which focused primarily on using Terasic/Altera DE2-115 Cyclone IV FPGA development kits. Ms. Lin went over from the topics of video interlacing, composite video signals, to capacitive touch panel control.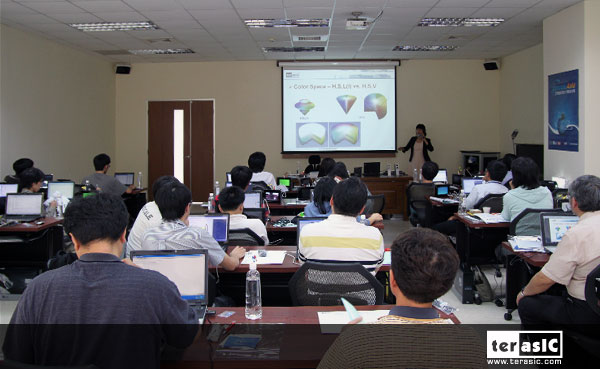 Figure 2. Terasic RD Manager Rosaline Lin explains techniques for video and image processing
In the afternoon sessions, participants were able to learn from a hands-on training session, where every individual was handed Terasic's latest integrated kit – the Video and Embedded Evaluation Kit – Multi-touch . Sporting a 7-inch capacitive touch screen, which supports multi-touch gestures, the kit was perfect for demonstrating multimedia control in a compact, cost-effective, and convenient form.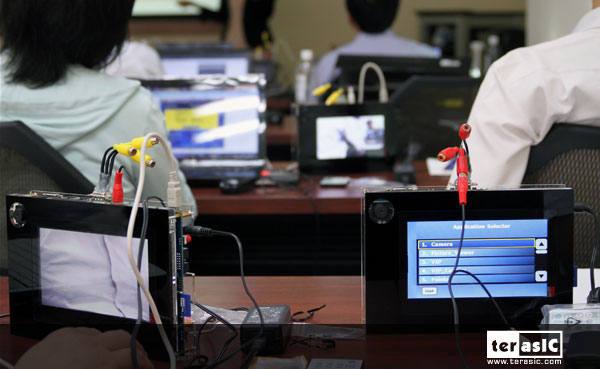 Figure 3. Every participant works with Terasic's latest kit - VEEK-MT (Video and Embedded Evaluation Kit - Multi-touch)
A video of the lab assignment can be found in the video link below:

Participants were also able to partake in a question and answer competitions, where they could gain a chance to win Terasic's newly published book, "Digital Circuit Design using DE2-115."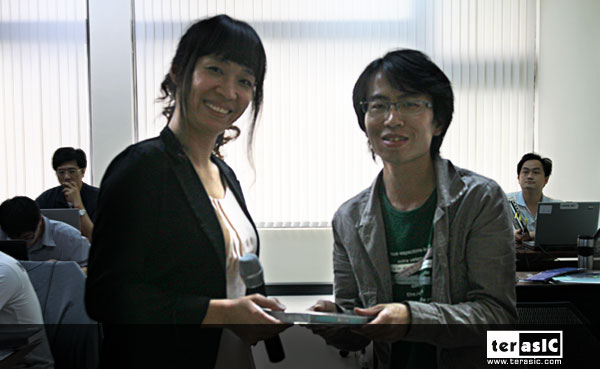 Figure 4. Every participant who explained a question correctly won a copy of "Digital Circuit Design using DE2-115"
All in all, it was a wonderful experience. Attendees included an assortment of researchers, professors, industry professionals, students, and even this year's InnovateAsia competitors . The success of the conference will set the record for future events to come, where Terasic Technologies will continue to raise the standards of FPGA education.