We regret to inform you that Intel is discontinuing the Intel® Pathfinder for RISC-V program effective immediately.
Since Intel® will not be providing any additional releases or bug fixes, we encourage you to promptly transition to third-party RISC-V* software tools that best meet your development needs.
Hsinchu, Taiwan — August 30, 2022 — Terasic, a premier developer of Intel® FPGA platforms, is announcing today the availability of a new developer kit that will help accelerate innovation in open computing and transform the way SOC architects and system software developers define new products.
The Terasic Developer Kit for Intel® Pathfinder for RISC-V takes advantage of the powerful Intel® Cyclone® IV FPGA to allow a variety of RISC-V cores and other IP to be instantiated on a FPGA. The board is armed with 128MB SDRAM running exclusively for RISC-V cores, an on-board USB Blaster circuit for RISC-V debugging and FPGA programming, as well as a rich multimedia interface for advanced project development, making it an excellent platform to jump start performance-driven and mission critical applications.
Intel Pathfinder, together with the Terasic Developer Kit, offers an industry-first FPGA development kit with the ability to run industry leading operating systems and tool chains within a unified IDE. As a result, customers can achieve lower cost and higher performance in the project development phase.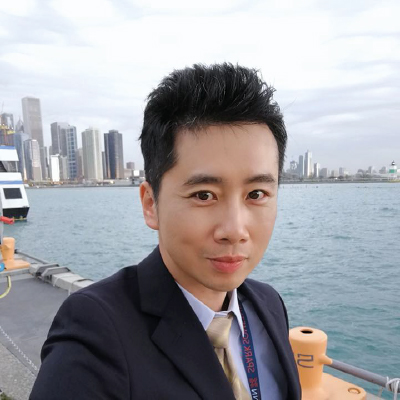 Terasic is honored to join forces with Intel to support the growth of the free and open RISC-V instruction set architecture. By combining Terasic's best-in-class hardware design expertise with Intel's compelling FPGA and software technologies, we look forward to accelerating the adoption of RISC-V, and creating a paradigm shift in the open-source ecosystem , said Sean Peng, Founder and CEO of Terasic Inc .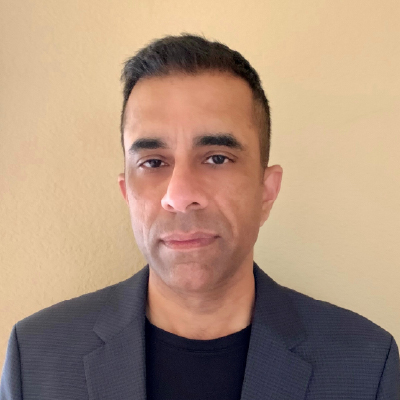 We are excited to see Terasic create a Developer Kit specifically for the Intel Pathfinder for RISC-V. We look forward to working with Terasic to drive the broad adoption of developer offerings that deliver powerful capabilities at affordable price points , said Vijay Krishnan, General Manager, RISC-V Ventures, Intel Corporation .
Start your journey with the Terasic Developer Kit for Intel Pathfinder for RISC-V at https://pathfinder.intel.com
* Intel, the Intel logo, and other Intel marks are trademarks of Intel Corporation or its subsidiaries. Other names and brands may be claimed as the property of others. No product or component can be absolutely secure.