Terasic is the leading developer and provider for FPGA-based hardware & complex system solution. With twenty years of experience in developing high-end solutions for the industrial and FPGA system markets, our team provides the first-class design-to-order services for high speed boards and custom rugged system solutions to help our customers achieve their demanding applications in High Performance Computing, High Frequency Trading, network processing, radar detection, instrumentation, etc.
Headquartered in Hsinchu, Taiwan, the silicon valley of Asia and the cradle of invention and creativity, Terasic boasts an extensive product portfolio from COTS of PCIe boards, high speed boards, FMC & HSMC daughter cards for networking & video processing to cost-friendly educational & development kits widely used by today's college education and worldwide research institutes. Our clients include high performance computing, investment banks, data center, military & aerospace, medical & biomedical, robotic & automotive sectors, universities/research institutions, etc.
Product Success
Terasic products have enjoyed phenomenal success all over the world. Having sold over a hundred thousand FPGA kits to academia as well as industry, Terasic continues to set the standard in development hardware.


Customer Testimonials


Global Customers


Customer Success with Terasic
Partnerships
For more than 20 years, Terasic has been working closely with leading manufacturers and partners in the industry to deliver products designed with latest FPGA technology to meet the demanding requirements from various markets, such as financial acceleration, real-time networking, high-performance computing & analytics, military & aerospace, etc.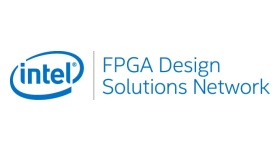 Leading manufacturer of high-end PLDs ( Programmable Logic Devices). Terasic is Intel's board designer and manufacturing partner. This is a wider card with supporting text below as a natural lead-in to additional content. This content is a little bit longer.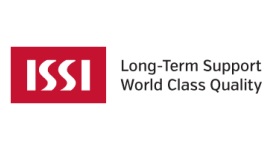 A technology leader, designs, develops and markets high performance integrated circuits. ISSI focuses on to provide high performance memory integrated circuits for Terasic FPGA based systems.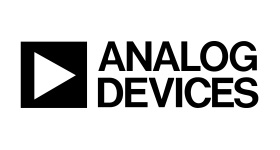 Manufacturers and markets a broad line of standard high performance integrated circuits. Analog Devices has worked closely with Terasic to provide approved and tested solutions for FPGA based systems.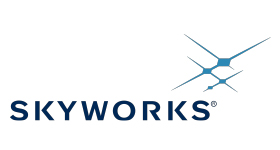 Skyworks is a longstanding leader in innovative connectivity solutions with roots going back to 1962. Stay up to date on the leading edge technologies that play an integral role in the ways we collaborate, educate and entertain.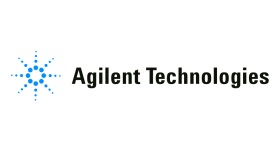 Agilent is committed to providing innovative measurement solutions that enable our customers and partners to meet the critical requirements for electronic measurement. Together, Terasic and Agilent delivers top teaching material and support to Intel University Program.
Terasic Qualification
Terasic continues to strive for excellence in product standards supported by being part of recognized programs and certifications.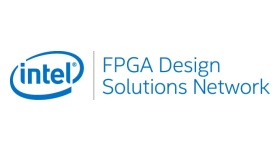 Terasic joined Intel Design Solutions Network Program to provided services to more customers.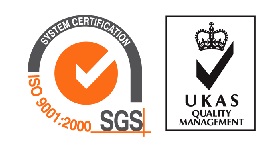 An ISO-Certified Company
International Organization for Standardization