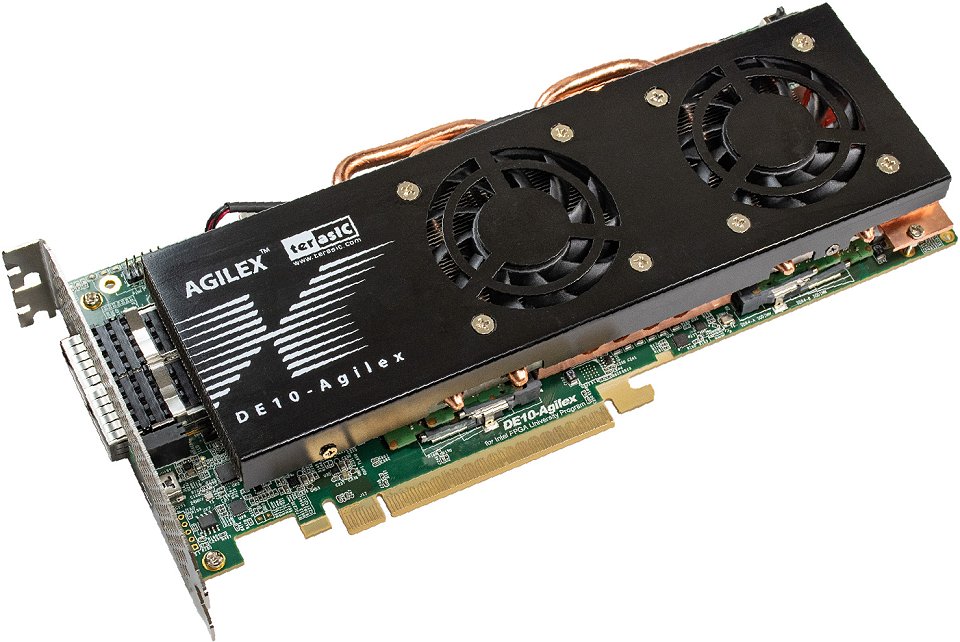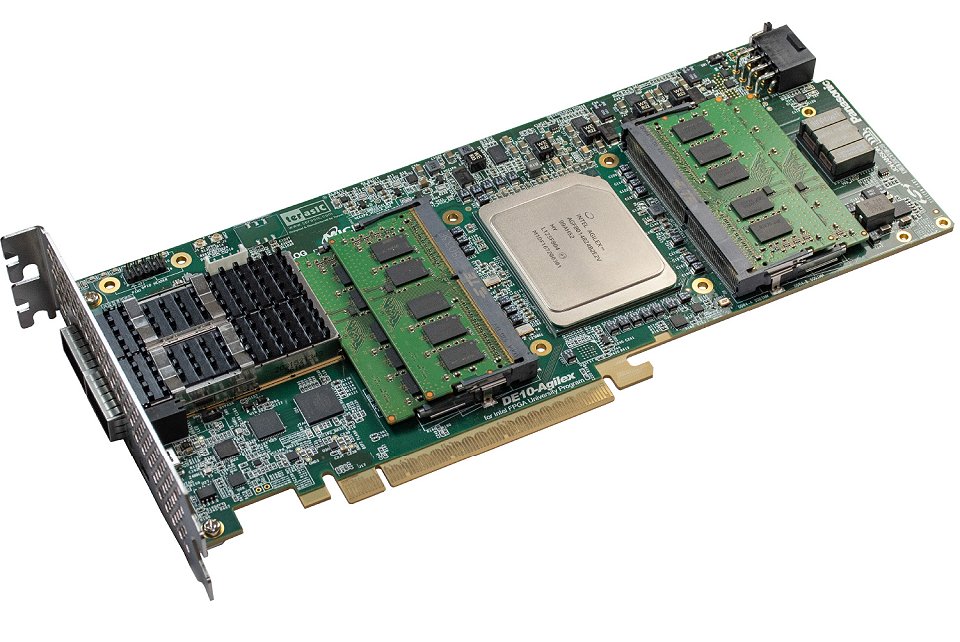 Targeting the compute and acceleration needs from the edge to the core to the cloud, Terasic's DE10-Agilex accelerator is purpose-designed to meet the ever-increasing demands for acceleration, compute, and fast data movement.
The DE10-Agilex is based on the powerful Intel® Agilex™ FPGA to obtain speed and power breakthrough, with 40% higher performance, 40% lower power for equivalent performance. The accelerator includes PCI Express Gen 4.0 x16, two 200G QSFP-DD connectors and offers 32GB of DDR4 up to 680Gbps bandwidth to provide adaptable acceleration, maximum throughput and highly customizable processing of data for compute intensive applications.
The DE10-Agilex fully supports Intel® OpenCL™ BSP and Intel® oneAPI Toolkits to provide optimal Computer Vision and Deep Learning solutions. Our clients' systems can achieve highest computing performance and lowest cost for their Data Center and AI applications by leveraging the Agilex® FPGA on DE10-Agilex accelerator.
Target Markets: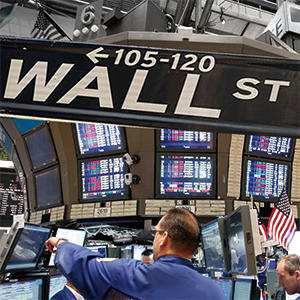 High Frequency Trading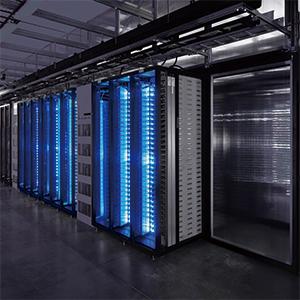 High Performance Computing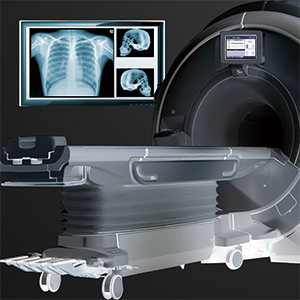 Instrumentation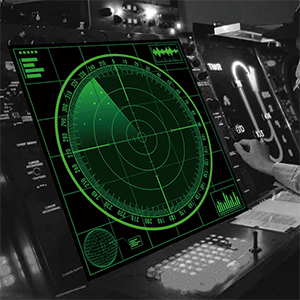 Military & Defence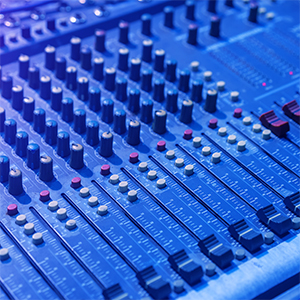 Broadcast & Video
Partnerships