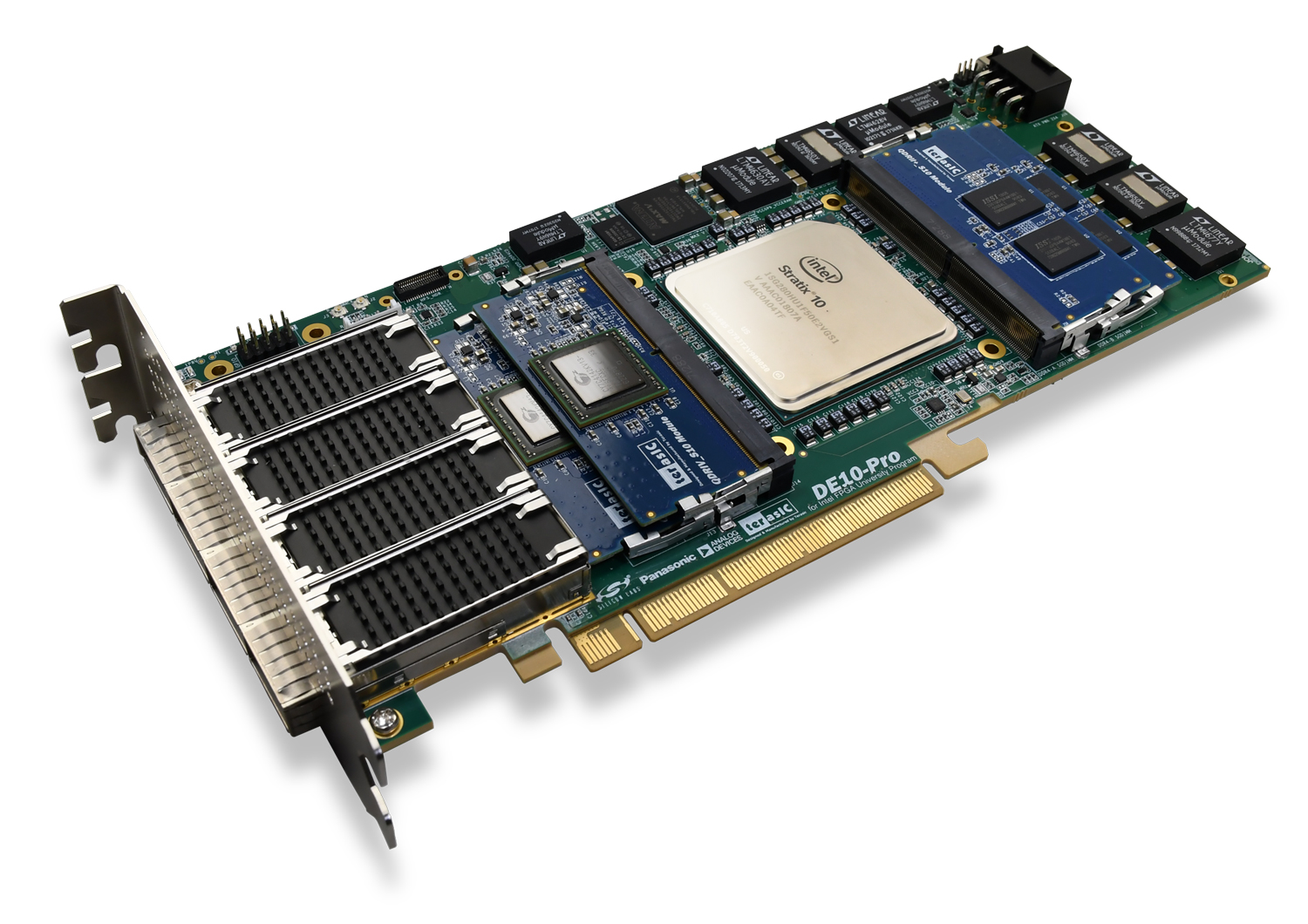 (*The images displayed above are for advertising purpose and may contain excluded accessories. To learn about the kit content & included accesories, please refer to the information provided in "kit content" tab.)
Inspired by the demands of AI, Data Center, and High Performance Computing, Terasic's DE10-PRO is purpose-built for acceleration and high-speed connectivity applications to address the demands of the next-generation high-performance systems.
The board itself takes advantage of the latest Intel® Stratix® 10 to obtain speed and power breakthrough (with up to 70% lower power). Also, armed with 32GB DDR4 memory module running at over 150 Gbps, up to 15.754 GB/s data transfer via PCIe Gen 3 x16 edge between FPGA and host PC, and 4 on-board QSFP28 (100GbE) connectors, the board delivers more than 2X the performance of previous generation acceleration cards.
The DE10-PRO fully supports Intel Open VINO™ toolkit to provide optimal Computer Vision and Deep Learning solutions. Our clients' systems can achieve highest computing performance and lowest cost for their AI applications by leveraging the Stratix® 10 FPGA on DE10-PRO.
Target Markets: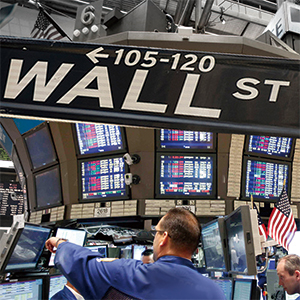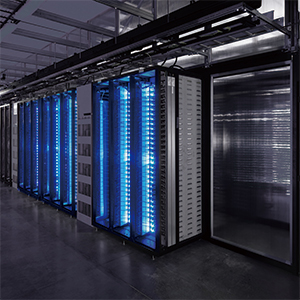 High Performance Computing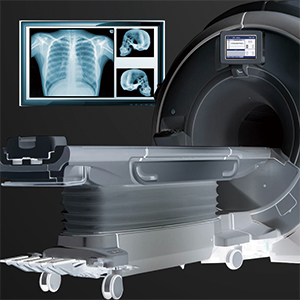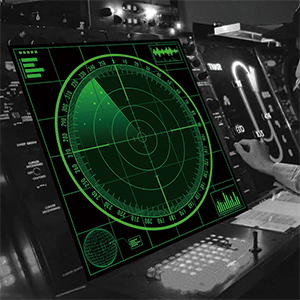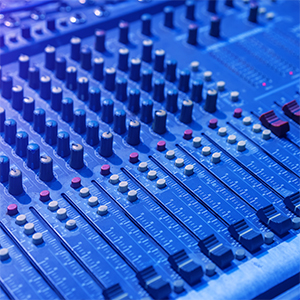 Component Solutions for Intel FPGAs